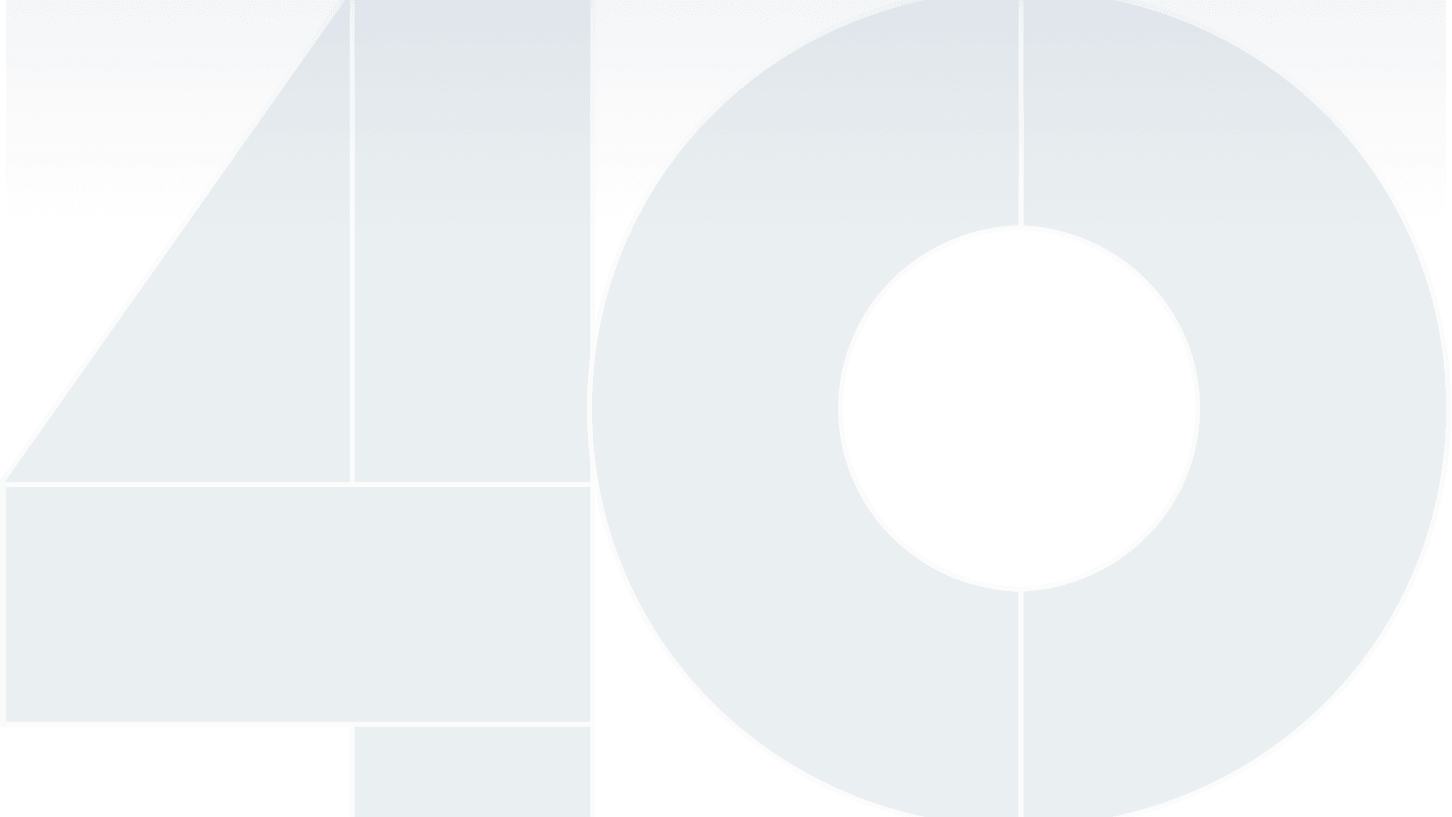 01

Strong Foundations

Since its inception, our company has been built on the strength of character, experience, and determination of the people who drive us. From our founding chairman Gregory Watkins to our longest serving employees and newest graduates, our people are invested in our company success. Today, BESIX Watpac is still defined by our people. Our experienced leadership and construction team everyday live our values of excellence, co-creation, respect, passion and unity. We strive to build sustainable solutions for a better world and have diversified our workforce to span cultures, continents and boundaries.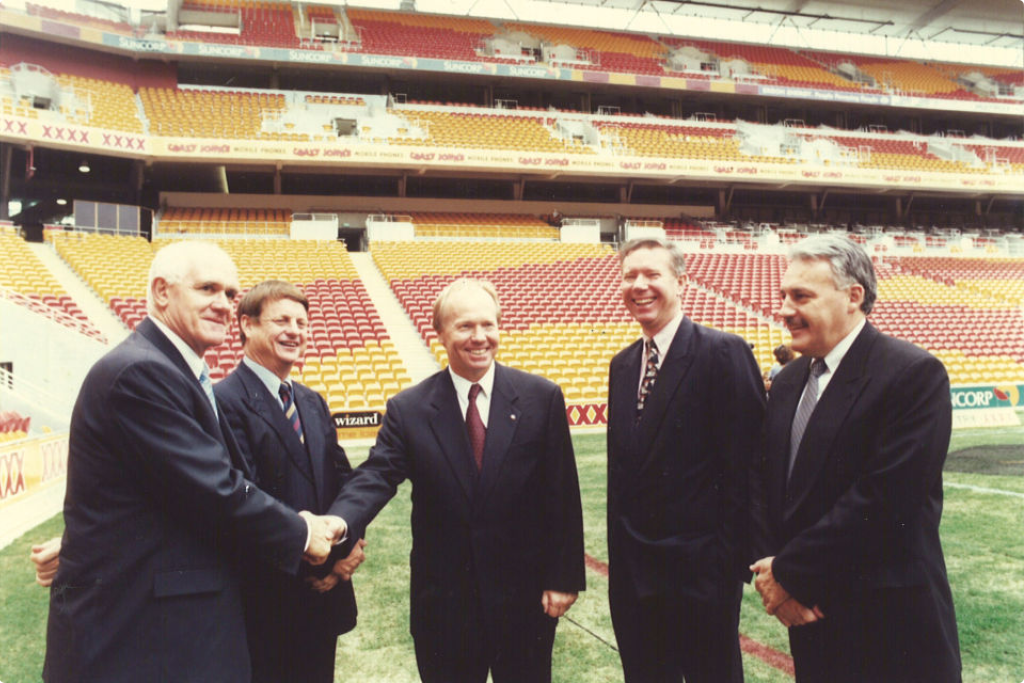 03

Enduring Partnerships

Delivering on our promises is what we do best and as a result, more than 80% of our work is from repeat clients. We create partnerships and relationships by honouring our values of co-creation and respect. During the past four decades, we've been entrusted with the evolution of public assets including Queensland, Victorian and New Zealand stadiums, domestic and international airports, Sydney's iconic ferry network, and we have changed the face of CBDs in Sydney, Melbourne, Brisbane and Adelaide.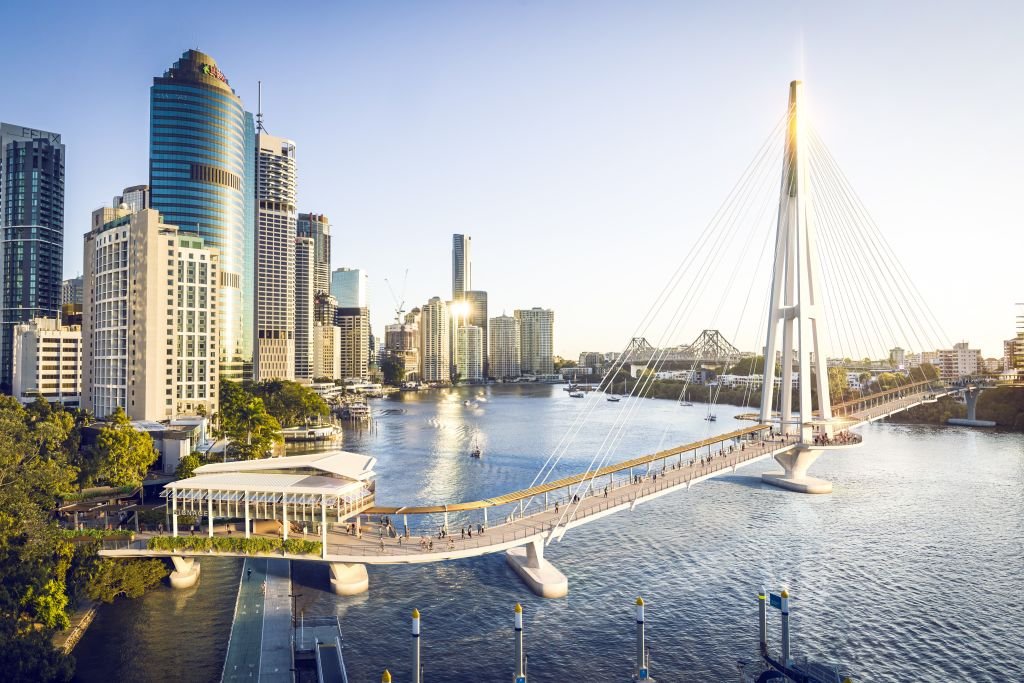 04

Redefining What's Possible

From early operations in South East Queenland and ventures in Hawaii to civil mining, property development and complex infrastructure, BESIX Watpac has always pushed the boundaries of construction. In the 80s we delivered the Sheraton Mirage and Sea World Nara Resort, in the 1990s we delivered the first deep diaphragm construction building and the Gold Coast's corporate tower of power at 50 Cavil Av, then moved onto Couran Cove resort. During the next decade we built infrastructure for Sydney Olympics and Brisbane Commonwealth Games and in 2022 we delivered Australia's tallest diagrid building and 6 Star Green Star, Jubilee Place. Today, we're building one of the world's longest cable stay pedestrian bridges, Kangaroo Point Green Bridge and constructing the fully enclosed, multi-purpose Te Kaha stadium for Christchurch in New Zealand.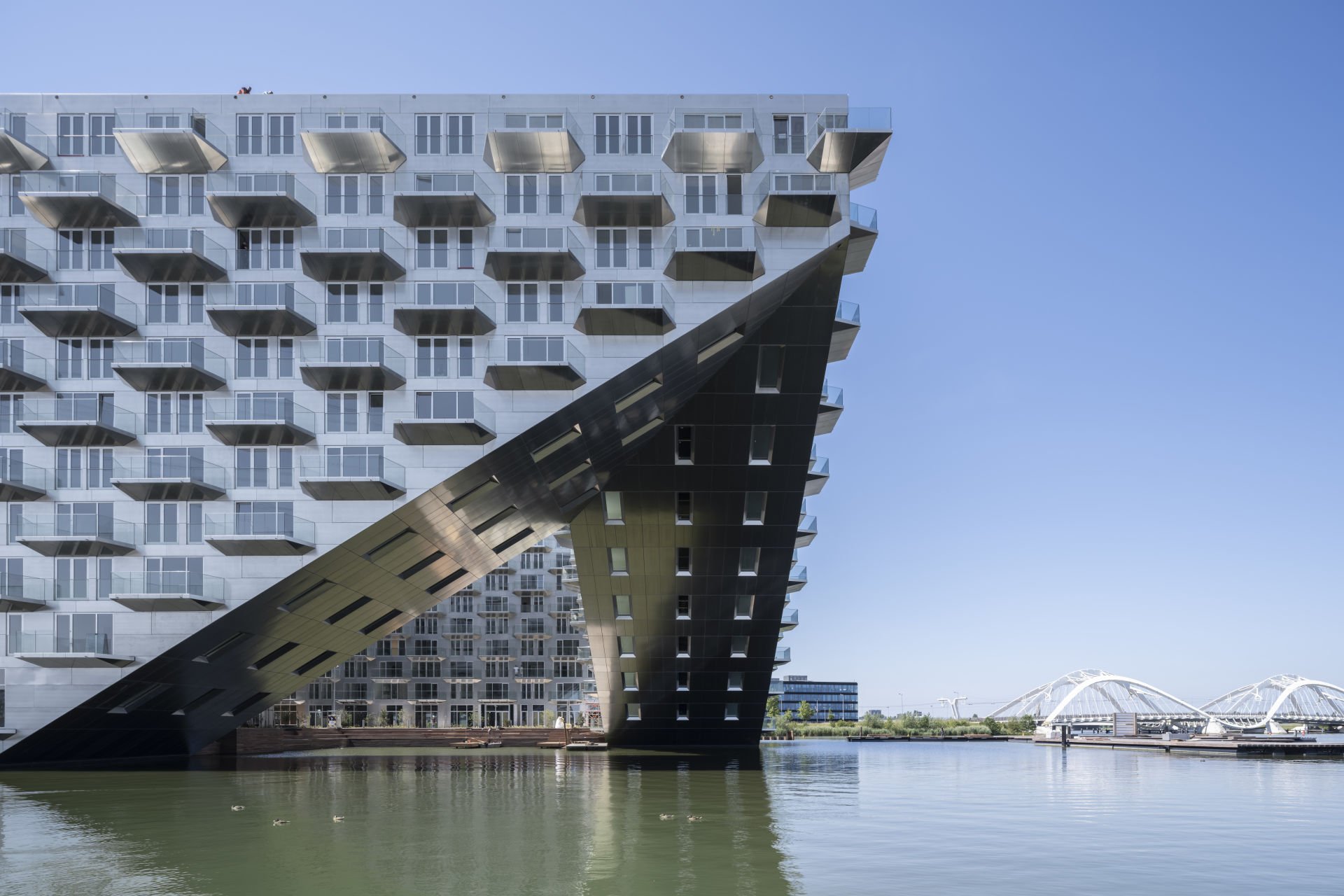 05

Sustainable Solutions

BESIX is built on solid foundations. In 25 countries and on 5 continents, we design, finance, develop, build and operate a wide variety of projects, including skyscrapers, marine infrastructure, waste recycling plants, water treatment plants, real estate projects, football stadiums, hydroelectric dams… It is by addressing these challenges day by day that we will maintain our relevance.

All of which makes us only more aware of the challenges we face. On the one hand are the challenges specific to our business: our ability to innovate, to maintain a high level of quality, to face the competition, to meet financial requirements, to diversify. On the other hand is the challenge imposed on us by our international reach, with a duty to support economic, social and environmental progress, and to improve the quality of life of people everywhere we invest.
#
06

Our Celebrations

This year, we're celebrating with valued clients, stakeholders, subcontractors and our employees across the country.
South Australia Subcontractor Evening
Thursday 29 June, 2023
South Australia Client Cocktail Event featuring State of the Market Panel facilitated by the Honourable Christopher Pyne
Thursday 14 September, 2023
Victoria Subcontractor Evening
Wednesday 11 October, 2023